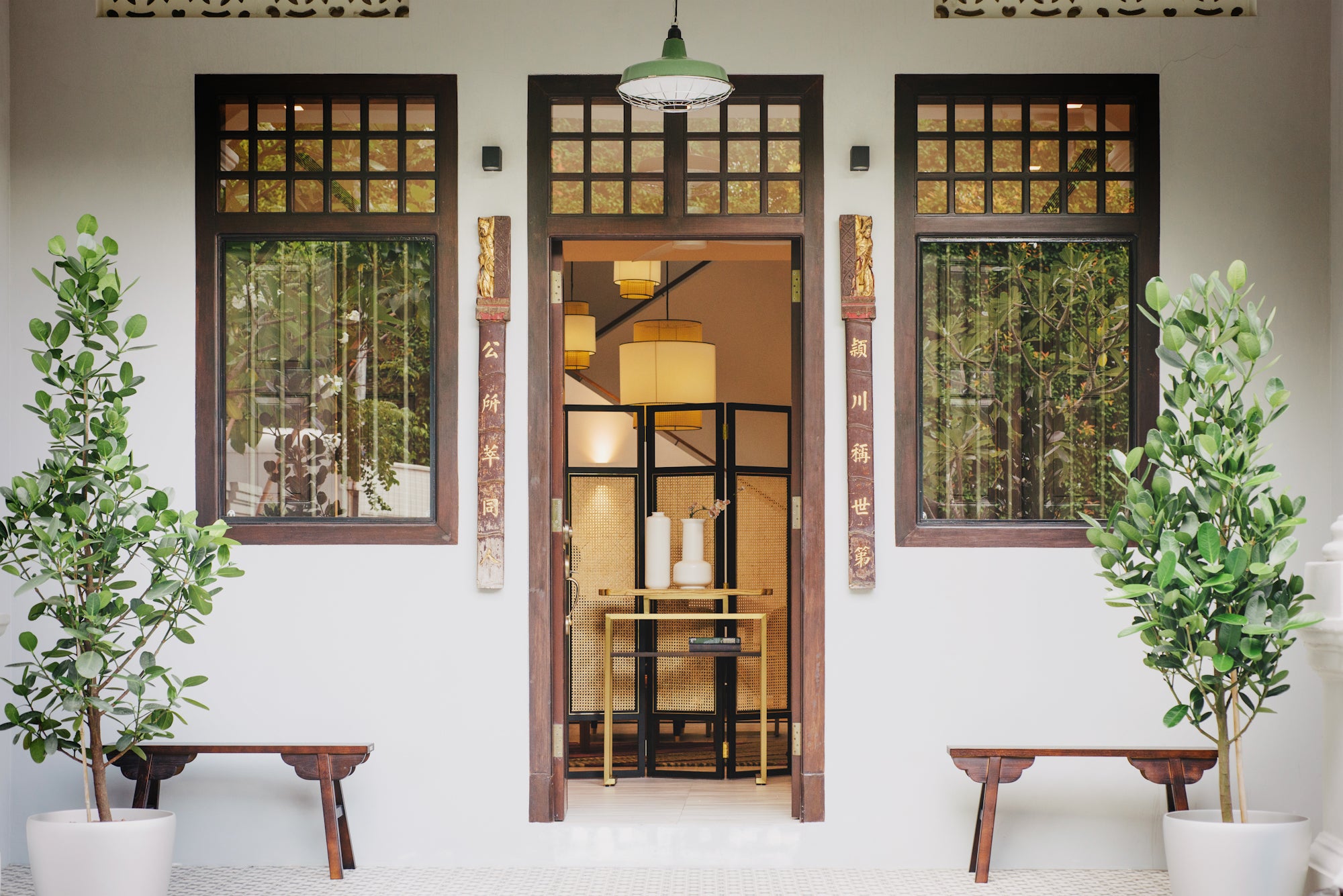 KIAN Old Elm Wood Gate Bench: All the Sentiments of Nostalgia with A Modern Touch
THE "GATE BENCH" IS NAMED BECAUSE it was traditionally placed in pairs opposite one another at entrances. You might even have seen one in pictures of your grandma's old family home.
Here at SCENE SHANG where the past and present intertwine, we'll explore three reasons why these benches are more than just furniture — they hold a special place in our hearts.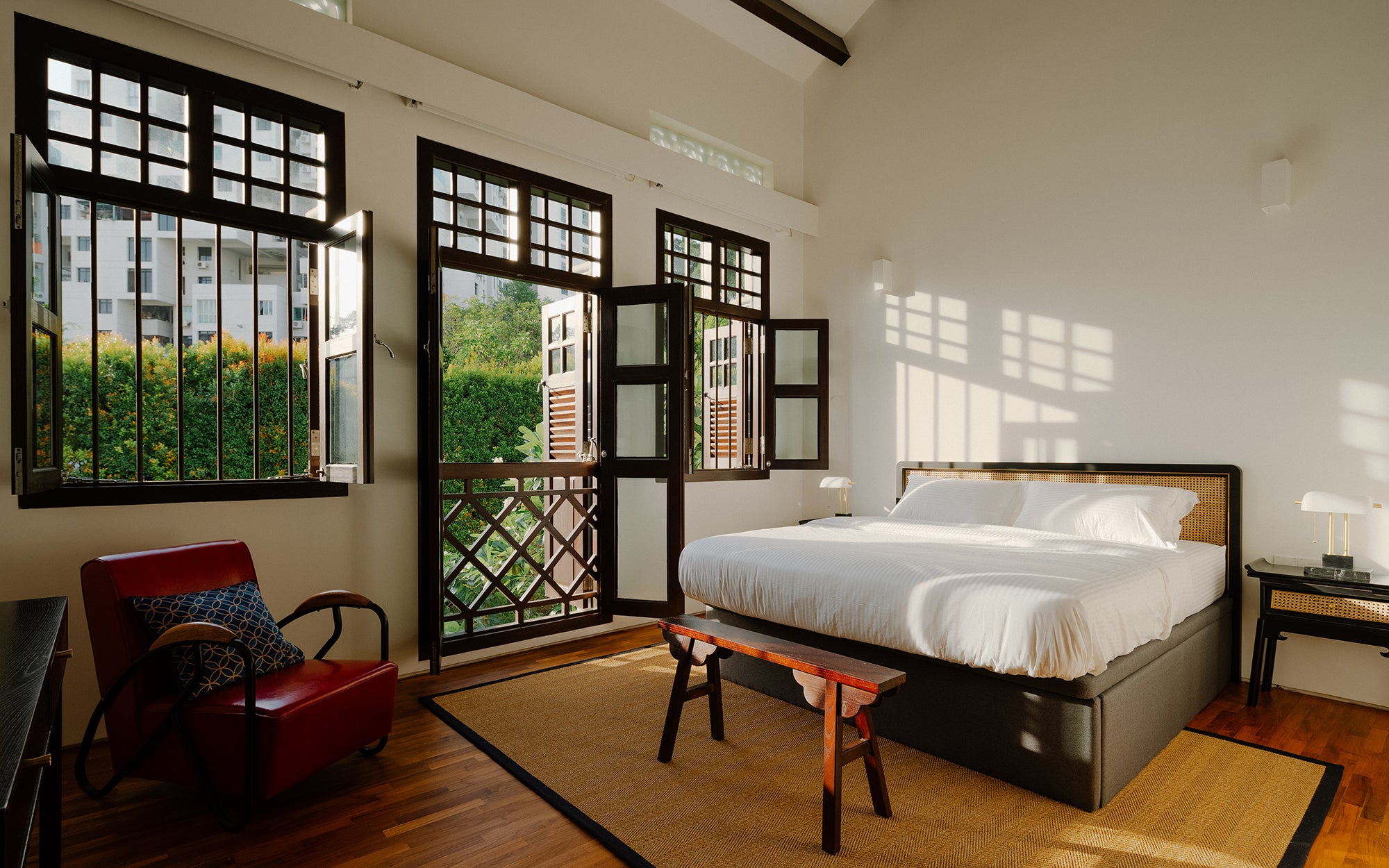 History with Modern Flair
The design of our KIAN Old Elm Wood Gate Bench is inspired by traditional Chinese gate benches, with a simplified "cloud" design.
1. Embracing Cultural History with Modern Flair
Pay homage to historical roots while embracing a more modern flair. Our KIAN Old Elm Wood Gate Benches beautifully blend tradition with contemporary aesthetics, offering a unique piece that resonates with cultural significance. It's like embracing a part of history while immersing yourself in the simplicity of modern living.
A Versatile Focal point that complements your decor
Beyond seating, these gate benches can also be an artistic focal point for your decor.
Credits: Andy Wong, Kunhua
2. Versatility That Transforms Spaces
From welcoming entryways to cozy living rooms and even bedrooms, our interpretation of a modern Chinese gate benches effortlessly adapt to various settings. Whether you need a seat to wear your shoes or a beautiful furniture design to place art and decor, these benches become more than just seating—they become focal points that transform ordinary spaces into extraordinary ones.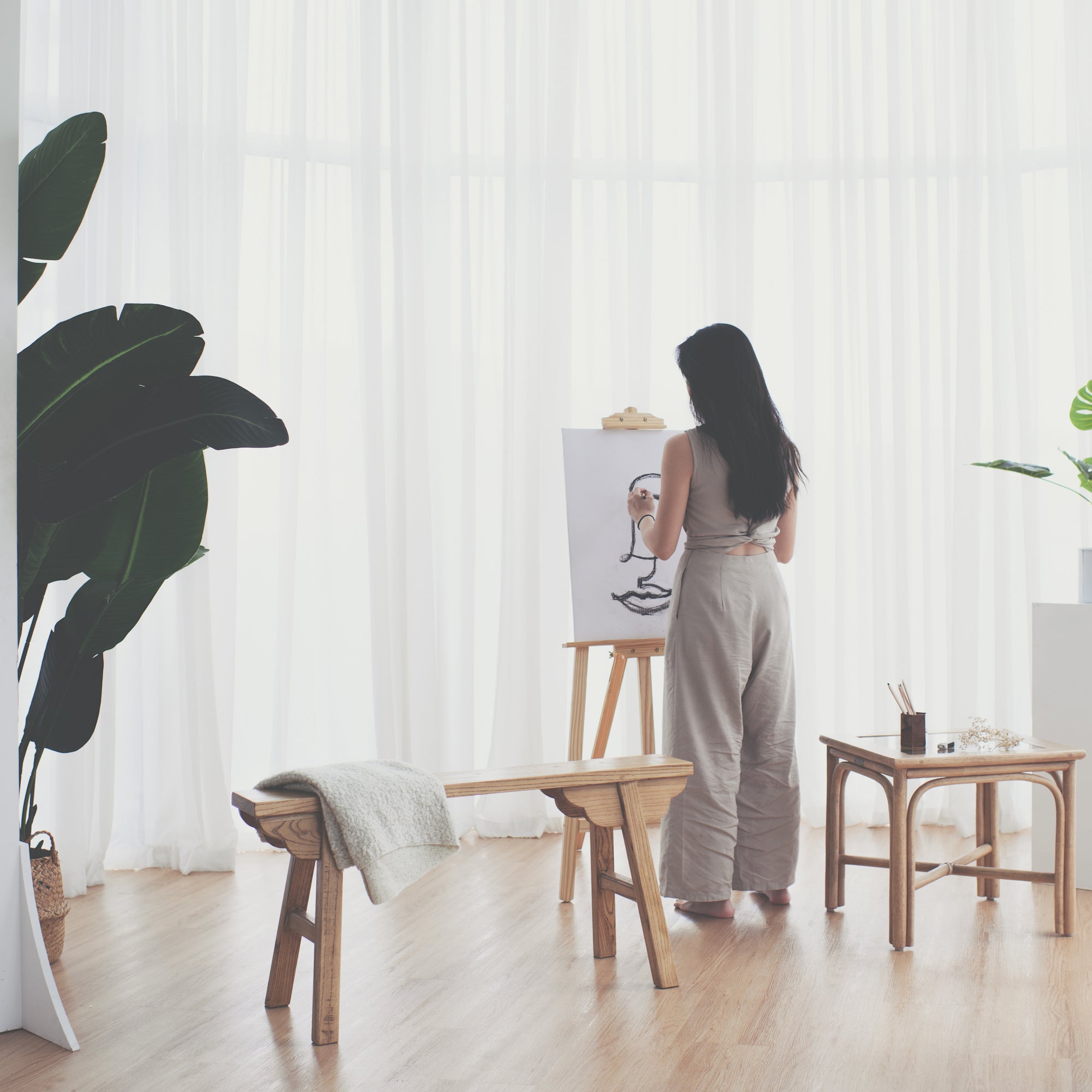 Warmth of memories woven around
The pieces you select become witnesses to your memories and stories.
3. Timeless Beauty, Lasting Memories
More than just acquiring furniture — get a piece you love and that's about creating cherished memories. As years pass, these pieces become witnesses to family gatherings, heartfelt conversations, and laughter-filled moments. They hold not only physical beauty but also the intangible warmth of the memories woven around them.
Embrace a harmonious blend of tradition and contemporary warmth. Over time, your chosen furniture pieces become cherished companions, inviting you to slow down, connect with your heritage, and create meaningful moments.
SCENE SHANG FAVOURITES
KIAN Old Elm Wood Gate Bench
Commonly placed at entrances, old elm wood gate benches serve as an elegant prop to assist when one is entering or leaving the home for a long day of activities. Its slim profile allows even the narrowest of corridors to be accented with a touch of raw beauty. Available in a choice of different finishes applied to enhance and protect the natural wood grains, allowing this rustic beauty to fit perfectly, singly or as a pair, in your contemporary homes.
SHOP