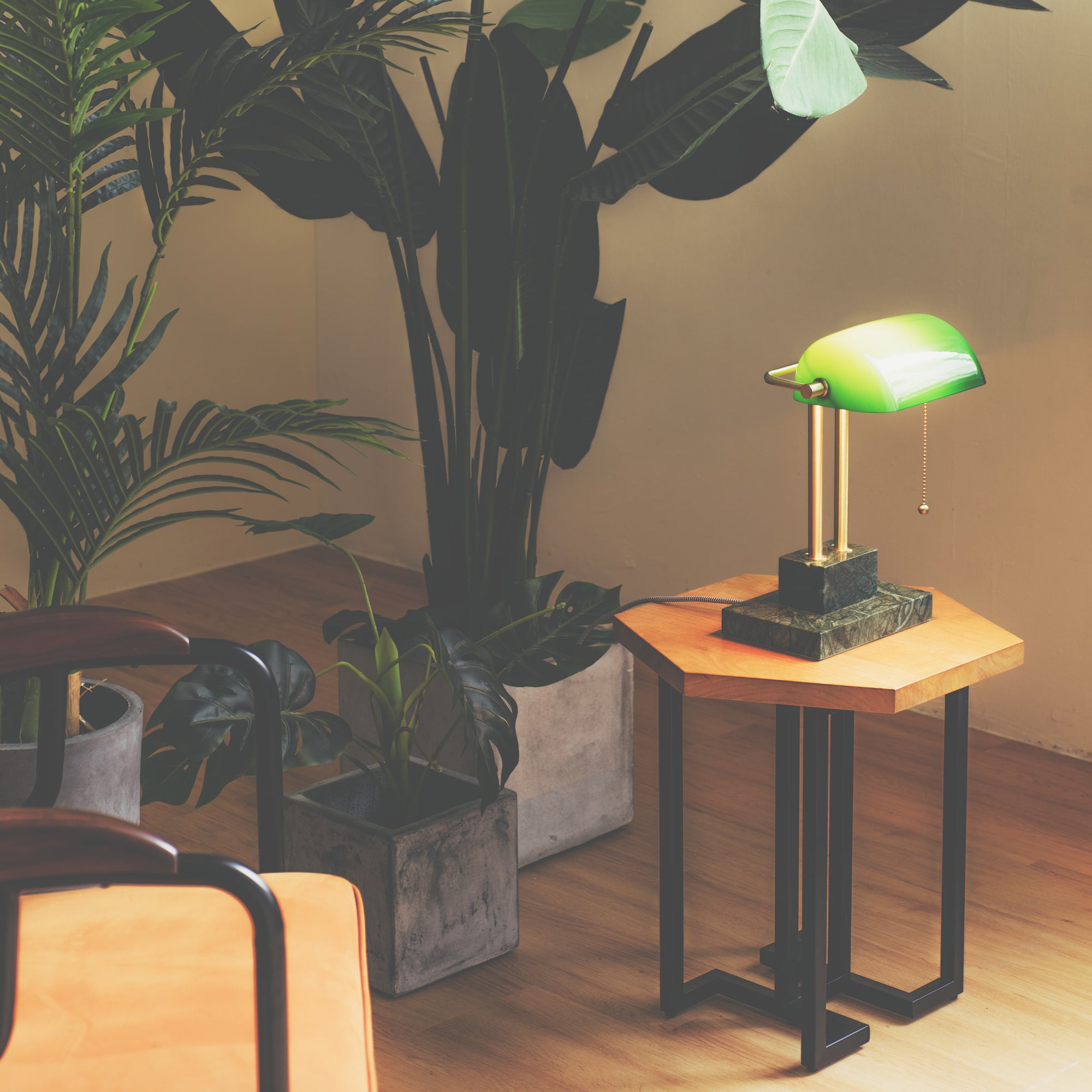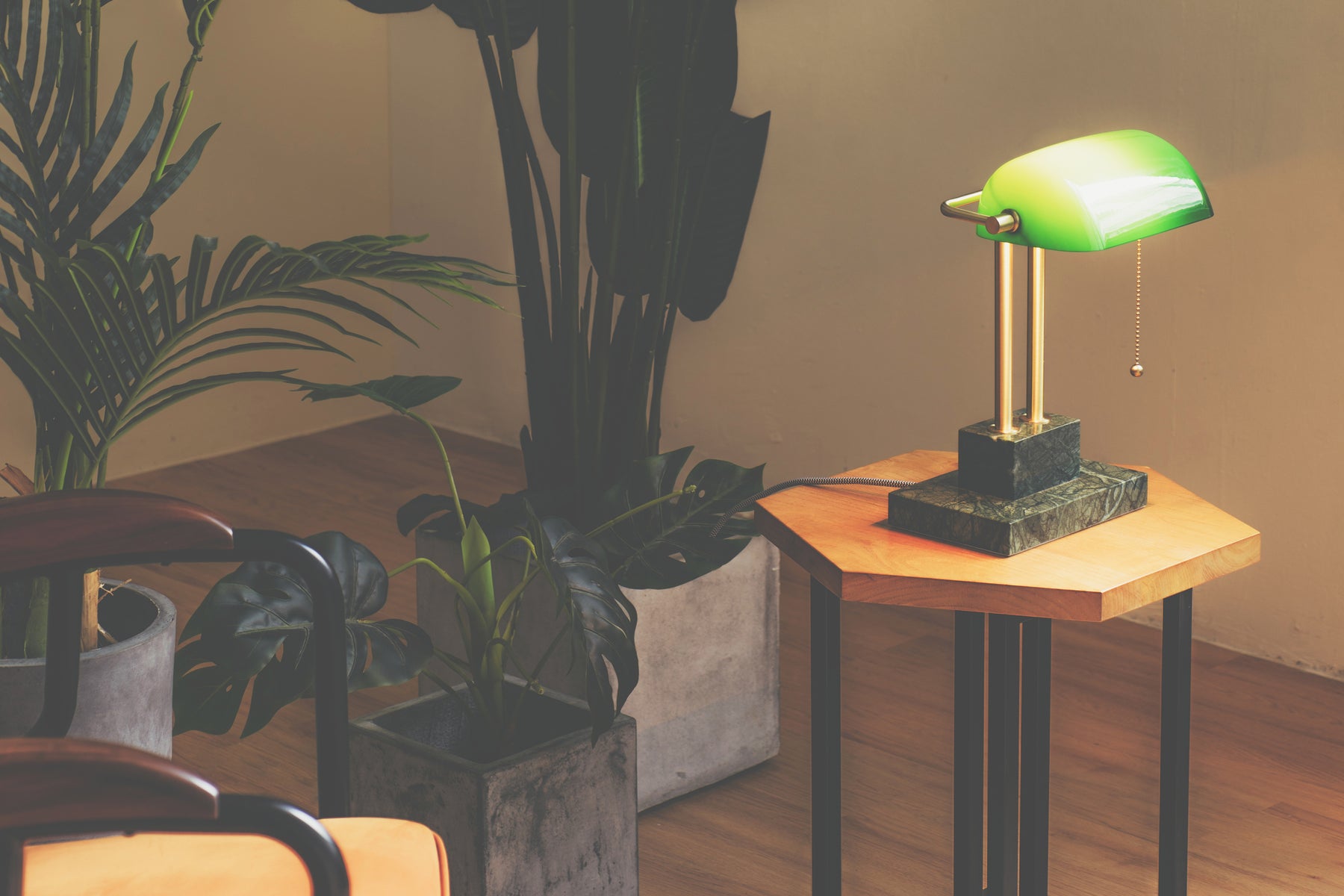 A Classic Returns
With A Modern Touch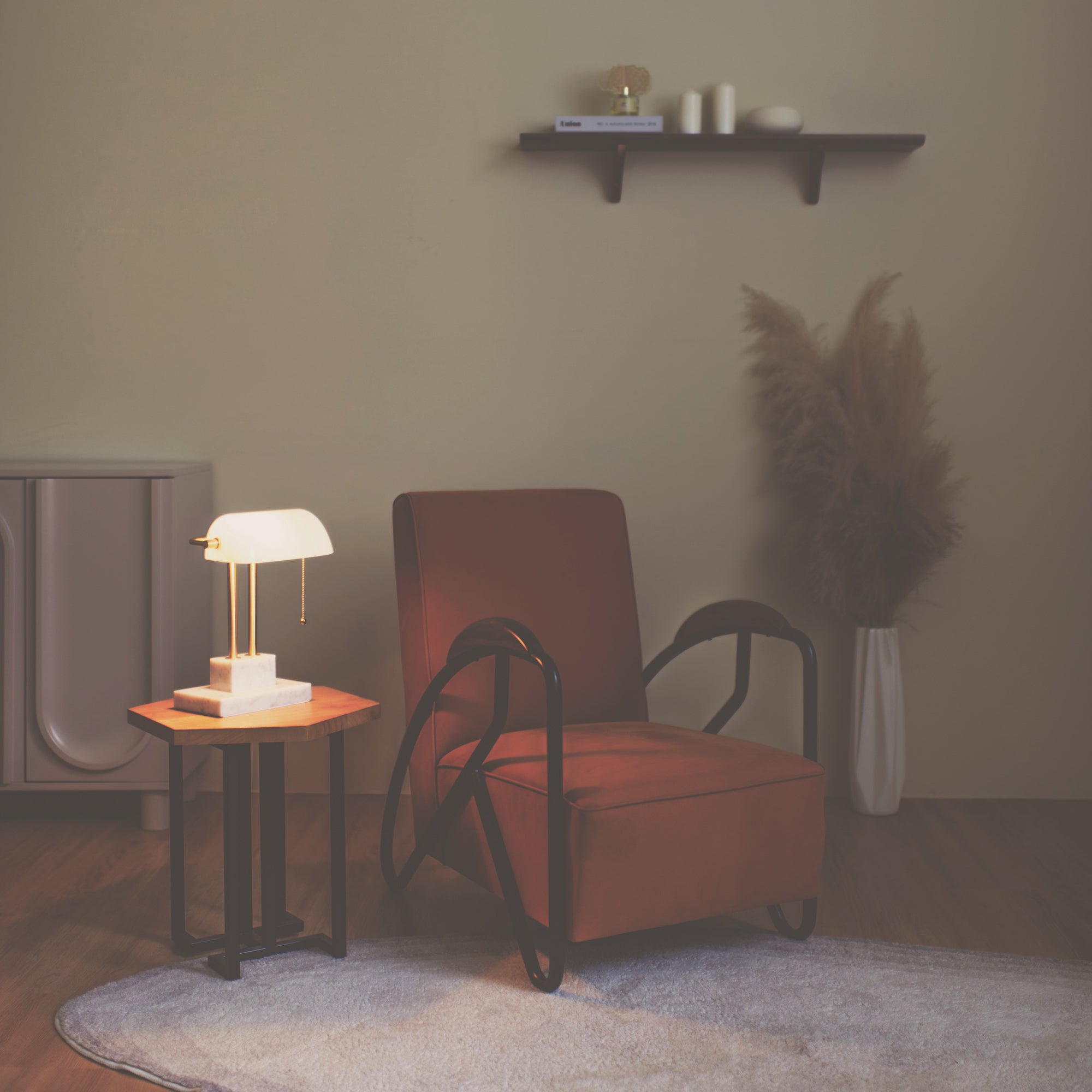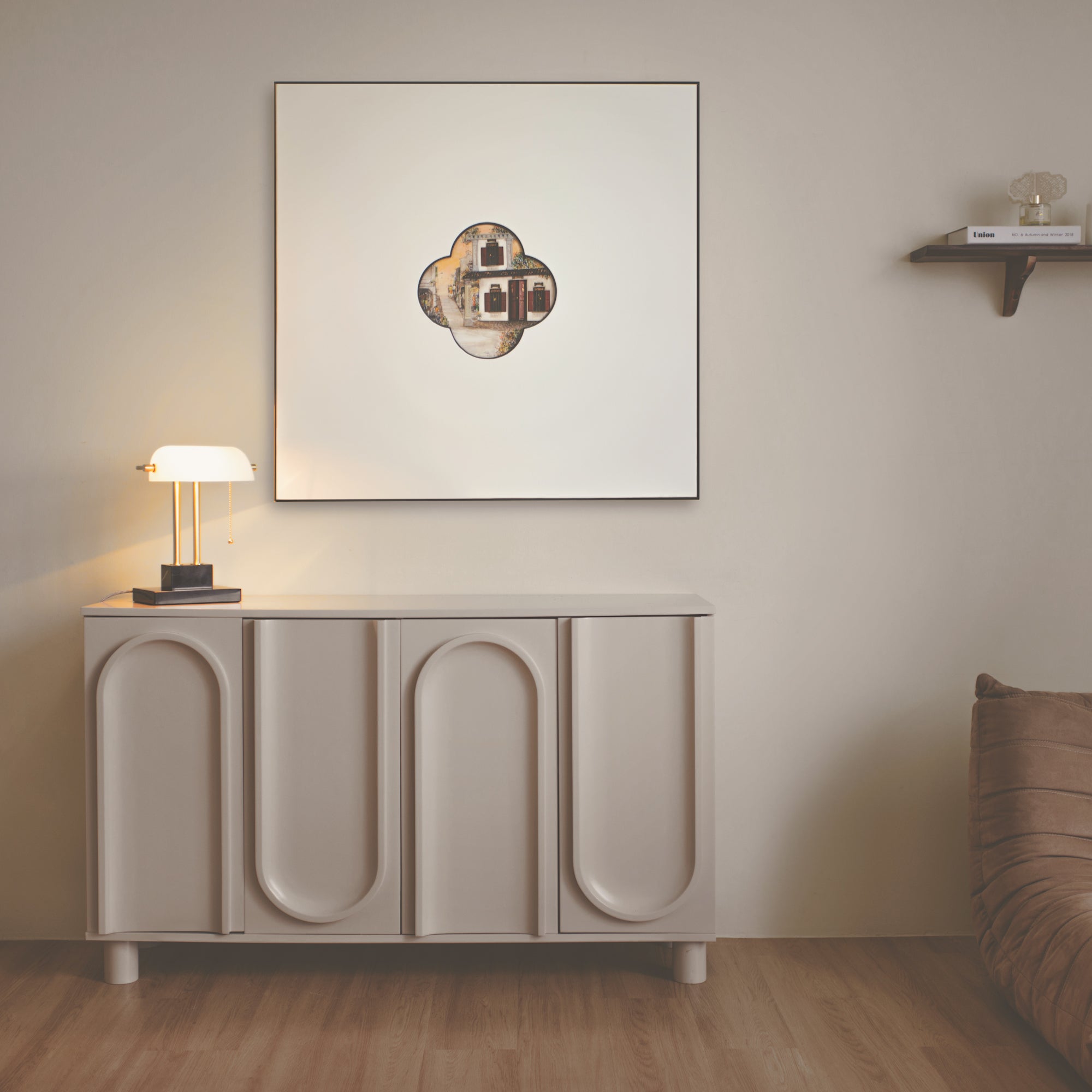 An Unmistakable Touch Of Luxe with Natural Marble
The 1930s, Shanghai's Golden Age.
Booming business and flourishing trade stretched bustling days into long nights, and bankers found themselves cajoling numbers by the light of incandescent lamps soothed by emerald green shades.
These lamps were so ubiquitous on their desks, they were named banker's lamps.
BEAUTIFUL JADE GREEN MARBLE BASE
NOW AVAILABLE FOR ORDER
Our best selling classic lamps now available in limited edition marble editions*.
THE BANKER DESK LAMP - PINE GARDEN
THE BANKER DESK LAMP - JADE
*Limited quantities only, while stocks last.