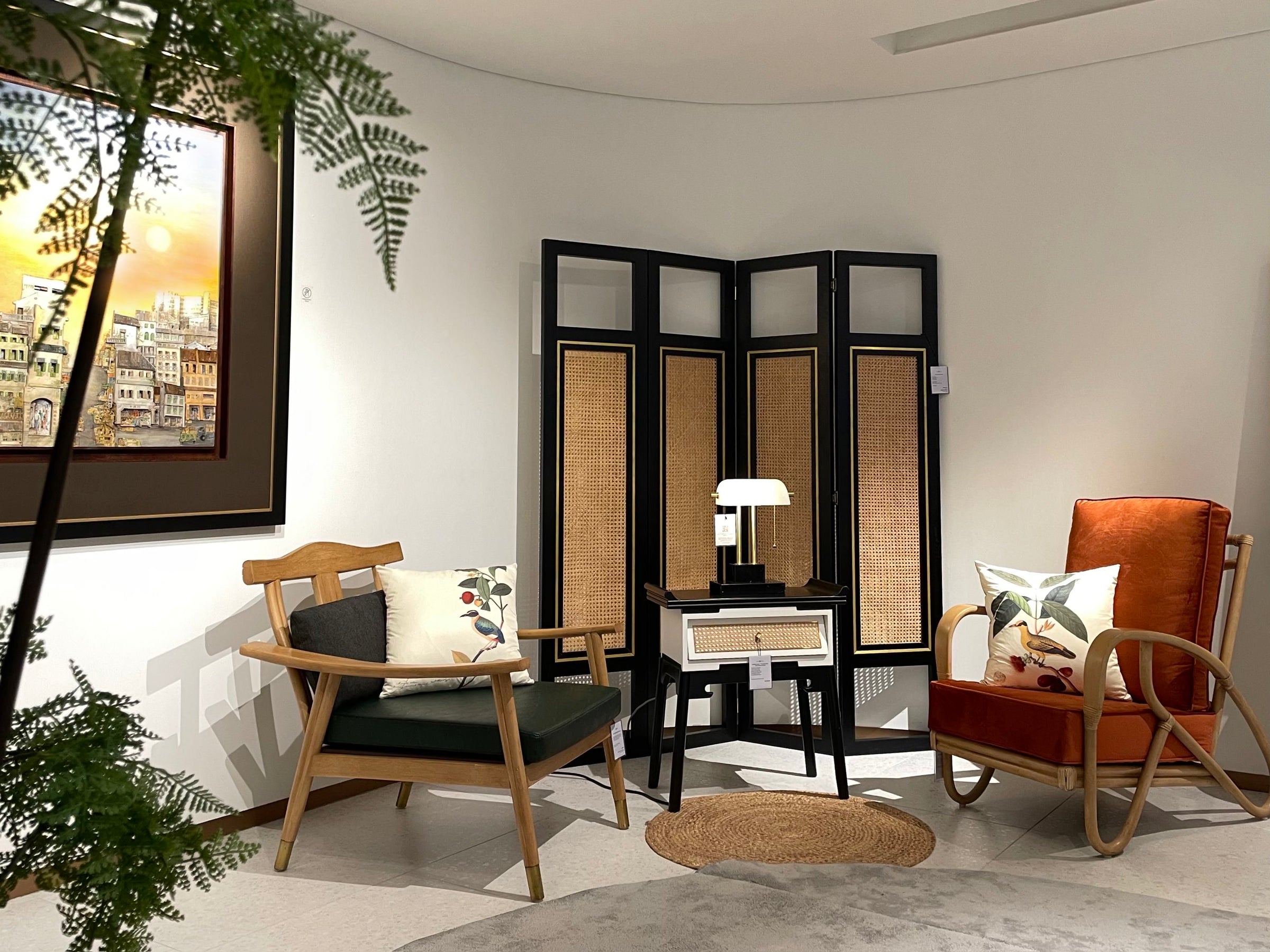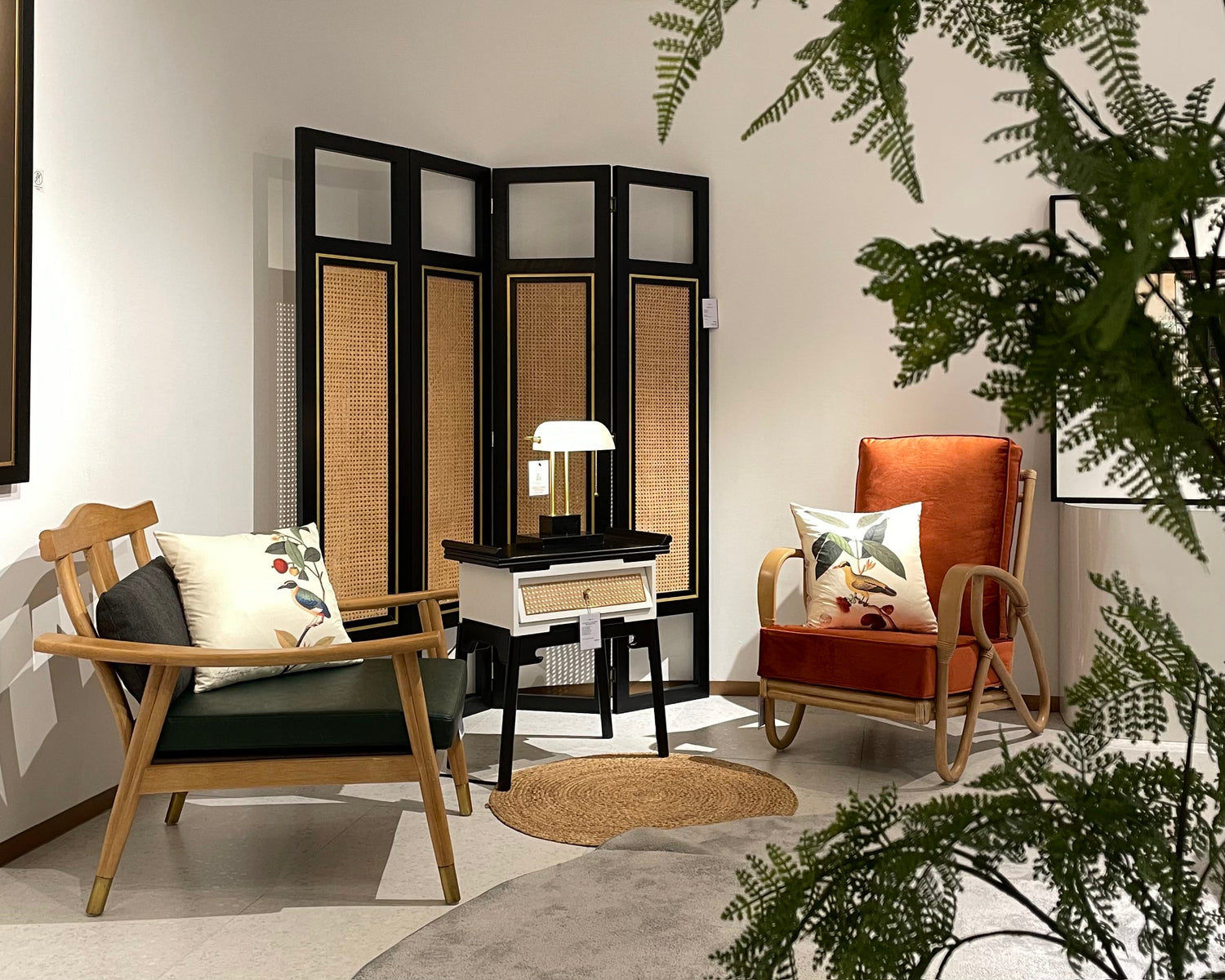 A Creative Space
That Celebrates Classic Asian
Elements & Heritage
Opening Hours
A staff member from our team will be stationed here from Mondays to Sundays, 12 PM - 8 PM* for customisation enquiries. For other days, please make an appointment with us.
*Special operating hours may apply.
Only at OCBC Wisma Atria
Customisation Counter
Our select designs can be customised to make the perfect pieces for your homes.
Speak with our staff member at OCBC Wisma Atria Mondays to Sundays (daily), 12 PM - 8 PM*, or make an appointment with us at shop@sceneshang.com
A MID-AUTUMN EXHIBITION
Blooming Flowers Full Moon
Seasons change, budding flowers transform into magnificent blooms, the lunar phases cycle from complete darkness into a bright full moon.
This Mid Autumn, come visit our exhibition at OCBC Wisma Atria Level 4, happening now till 22 Sep.
Through this exhibition, we hope to bring forth a reminder that beauty comes in all iterations and transfigurations, and as transient as it is, to appreciate all these ephemeral, fleeting moments.

See you there!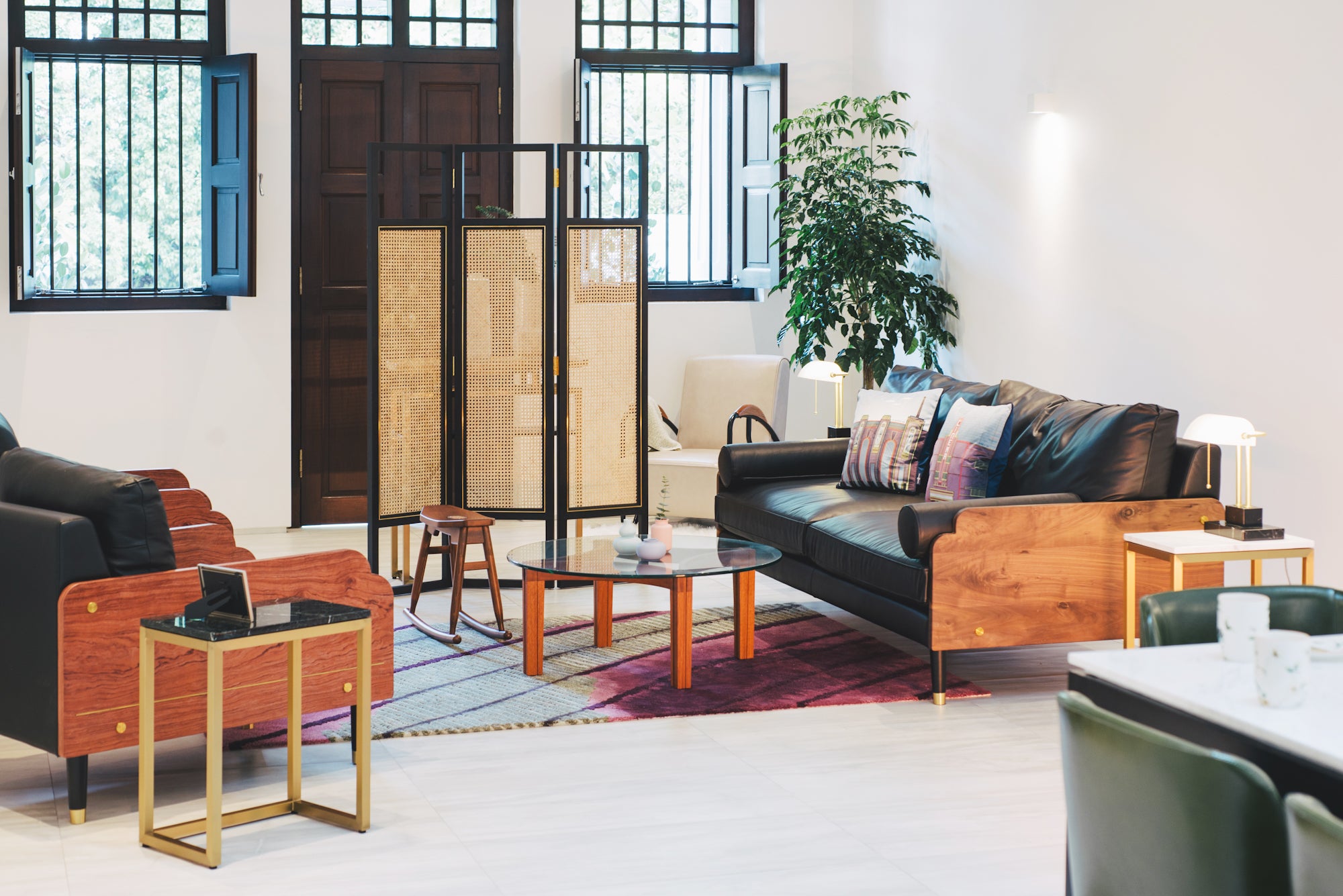 By appointment @ bALESTIER
SHANG HOUSE
Be inspired by fresh perspectives to tradition and envision your perfect home with our contemporary Asian designs.
Chat with us to make an appointment to view some of our designs at our showroom within this modern-day restored shophouse, the perfect marriage of old and new.