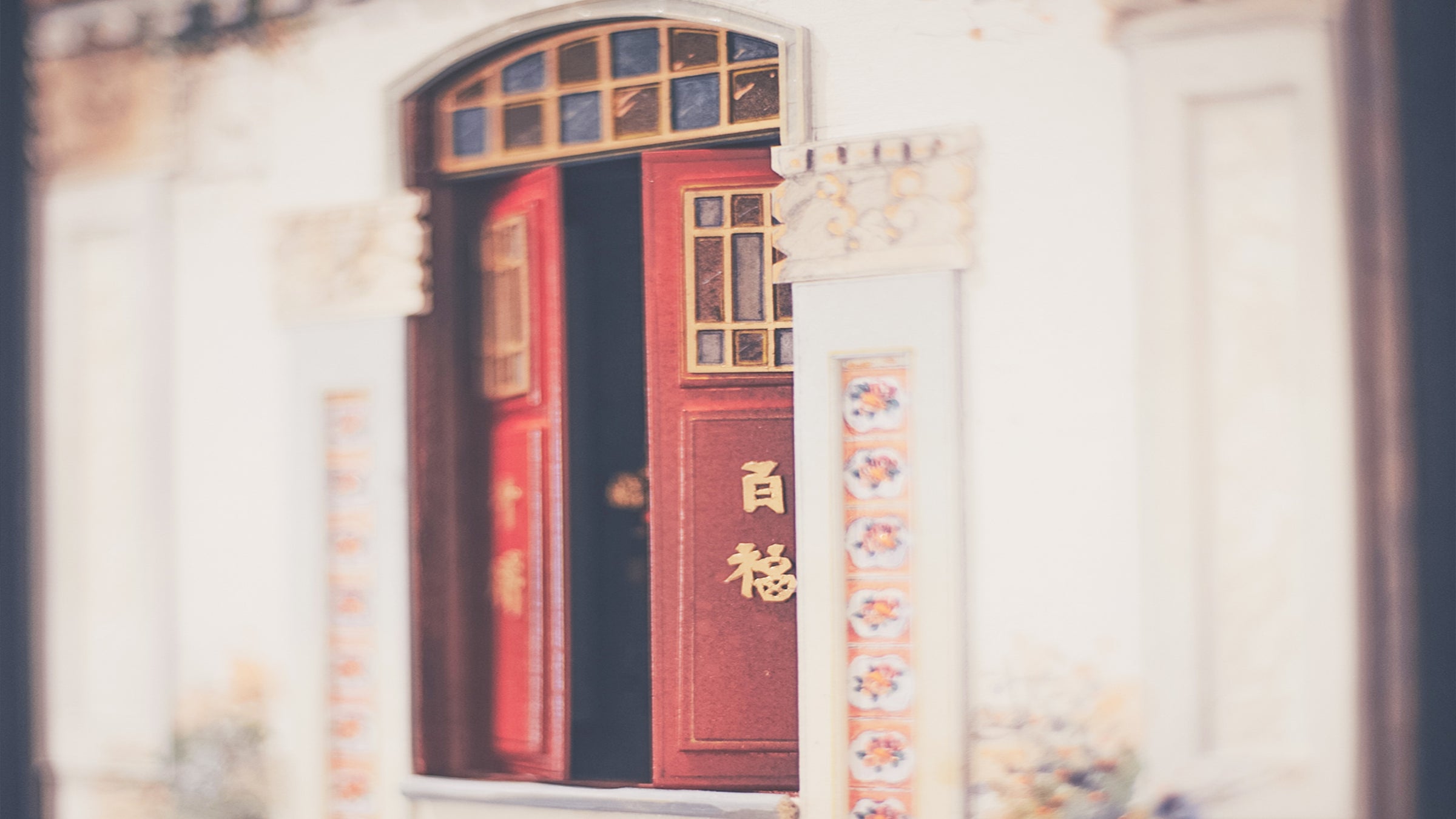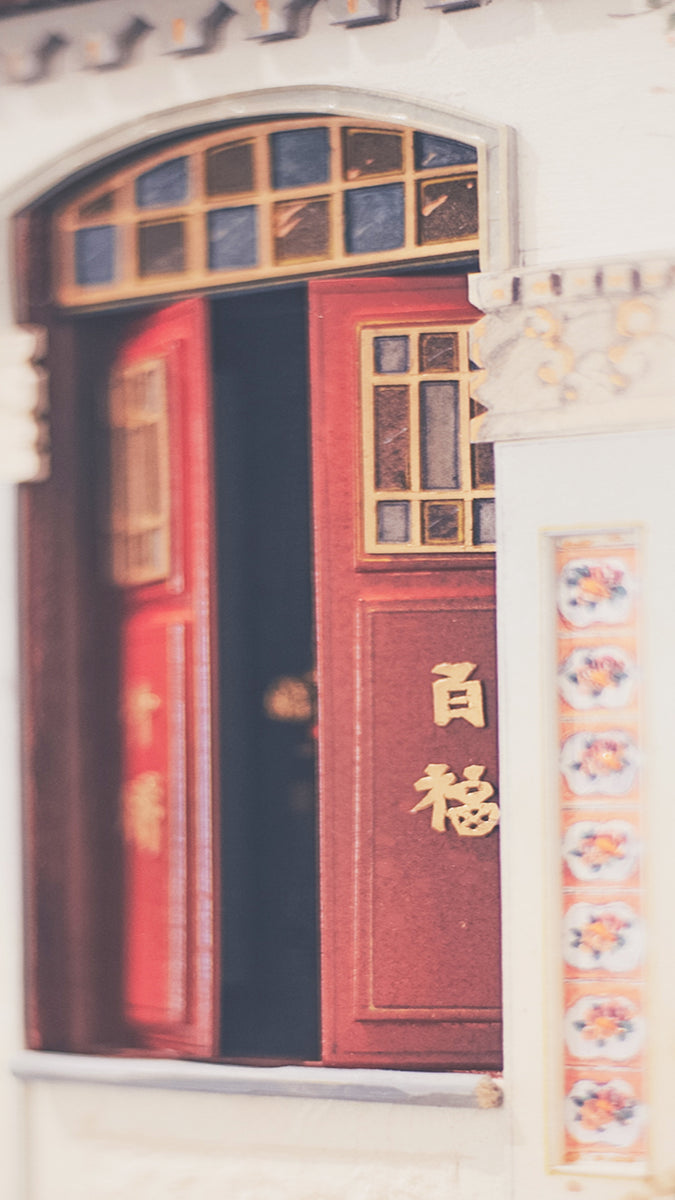 Preserving Our Heritage Through Art
Mini Windows By Arthur P.Y. Ting
YUAN Mini Windows by Arthur P.Y. Ting
Pagoda Street
Iconic Singaporean shophouse windows sit elegantly framed within the hexagon and plum-shapes of the YUAN Collection. In a time where fast is better and progress rules our lives, these portals from the past urge you to pause for a closer look, and ponder the exquisite details of their art. And foster a deeper appreciation for the preservation of our history.
SHOP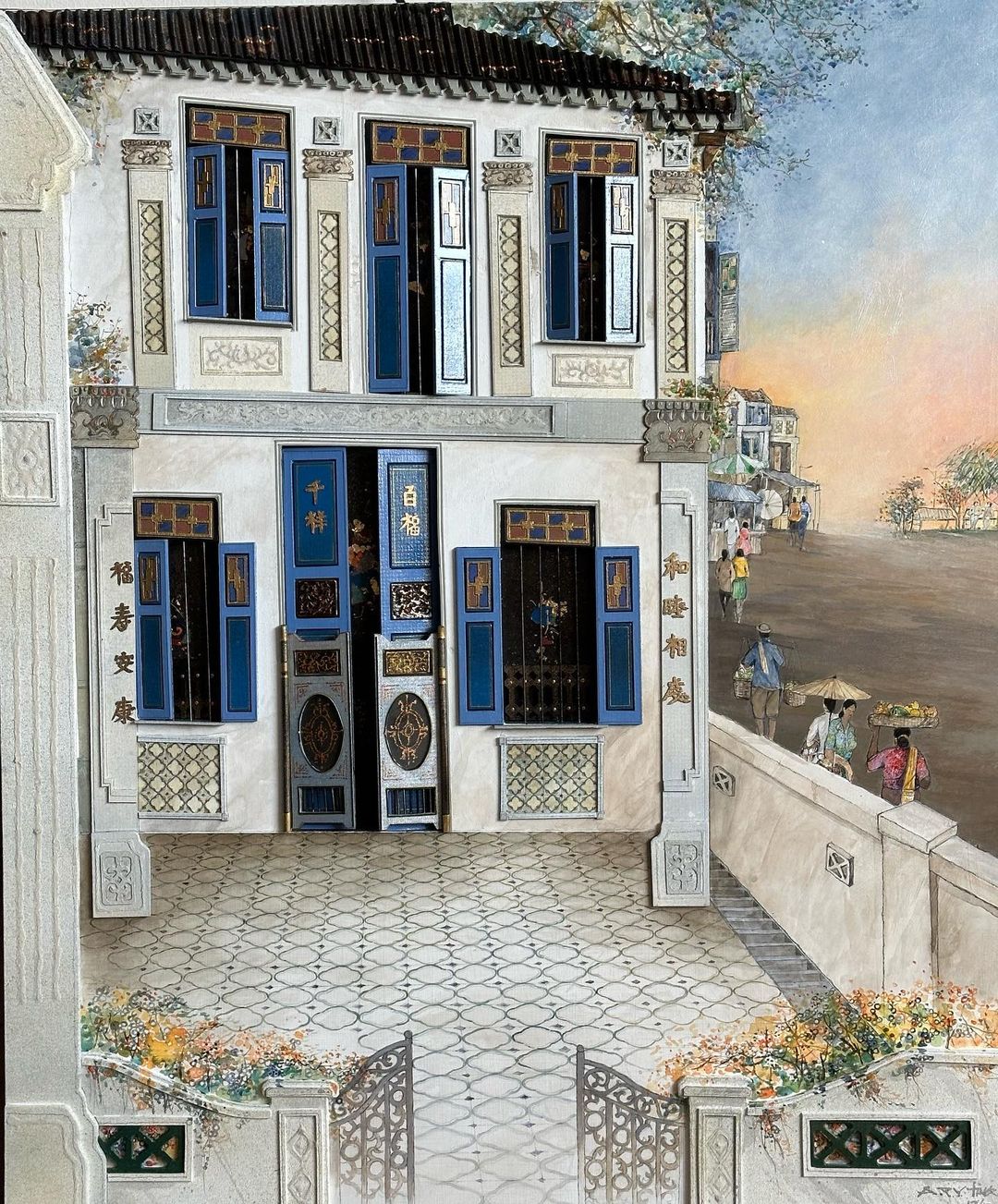 ART
VIEWING NOW AVAILABLE AT OCBC WISMA ATRIA
Intricate three-dimensional and hand painted details inspired by Singapore's rich architectural shophouse history, turned into beautiful artworks.
Come down to view selected artworks at our new showroom at OCBC Wisma Atria (Level 4), Mondays - Sundays, 12 PM - 8 PM. Other timings available by appointment.
ENQUIRE
Capturing the Soul of Singapore: Arthur P. Y. Ting's Three-Dimensional Shophouse Paintings Unveil Singapore's Living History